Archive for the 'Step 5: Prototyping' Category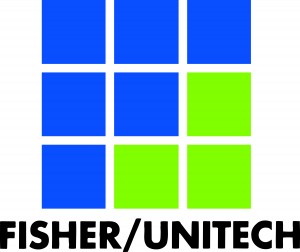 ICKC Meeting Sponsor 
FISHER/UNITECH, established in 1993, provides Product Lifecycle Management solutions to discrete manufacturing companies. The company's focus is on process improvement for product development, including the disciplines of industrial design, engineering and manufacturing planning. Process improvement is obtained through the integration of advanced software and hardware-based solutions to replace legacy systems.
The Space Alliance Technology Outreach Program (SATOP) is a cooperative program between the states of Florida, New Mexico, New York, and Texas.
SATOP is a FREE service designed to provide technical assistance and speed the transfer of space technology to the private sector. By giving FREE technology assistance to small businesses, SATOP helps them solve their challenges and increase their chances of succeeding.
The goal of SATOP is to help small businesses apply the technical expertise derived from the US space program. Made up of an Alliance of more than 45 space companies, universities, colleges, and NASA centers (Johnson Space Center – Texas, Kennedy Space Center – Florida, and White Sands Test Facility – New Mexico), SATOP finds professionals within theses companies who volunteer their time and expertise in solving the challenges brought forth by the inquiring businesses.