Contest Overview
Tuesday, Aug 7, 2012


4 to 9 pm cst sharp
Kauffman Foundation Conference Center



Space Is Limited.

Register Here.

Exibit Your Product!



7th Annual
National Invention Contest & Expo
Product Search Details


Submit Your Product Here
Join Inventors, Investors, As Seen on TV companies, Service Providers,
Licensing Companies and more!
Hundreds of product submissions for new ideas and innovations are received each year. The ICKC team and reviews and screens each concept in accordance with criteria designed in partnership with the sponsoring organization. Twenty finalists have been selected and invited to travel to Kansas City for the BIG EVENT of the YEAR. The event is publicized and covered by national and local press as a positive opportunity to encourage business development and spark economic growth.

Inventors present their products to a panel of judges made up of members of the sponsor company as well as industry experts. Past judges include executives from Faultless Starch, Bon Ami, Garden Weasel, Trapp Private Gardens, Hallmark Cards, the United Inventor Association and successful authors, inventors, investors and business experts.

The ICKC National Invention Contest has resulted in, at least, six Inventor/Entrepreneurs landing deals with major manufacturing/distribution companies.

Inventor(s) selected may gain a possible business venture to license, and or be purchased to market and sell their product.

This year, our primary goal is to search for the next great lawn/garden product for distribution by Faultless Bon Ami, makers of the Garden Weasel and find the next big win As Seen On TV product from Media Corp.

Click on the logo for specific contest details.
1.
2

.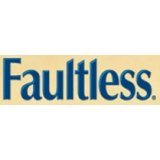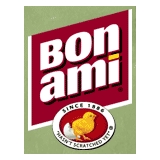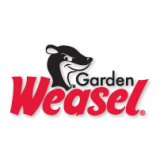 Past Events
contest details winner details

2011 2011
2010 2010
2009 2009
2008 2008
Meeting Location
Kauffman Foundation Conference Center
4801 Rockhill Rd. KC, MO 64110
map
Mailing Address
Inventors Club of Kansas City (ICKC) 15701 Howe Street Overland Park, KS 66224
The Inventors Club of Kansas City is a Certified Member organization of
the UIA, GuideStar and Nonprofit Connect
www.TheICKC.org
(913) 322-1895
Last Updated (Thursday, 29 December 2011 18:32)