on the radio

Thursday, March 31, 2011
7 pm cst


Find Out More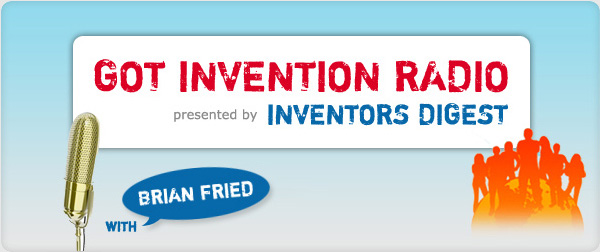 Next Meeting

3rd Tuesday's


Tuesday, April 19, 2011

Monthly meeting are free and open to the public. Donations appreciated.
6:30 to 9 pm cst sharp

Sign up for e-news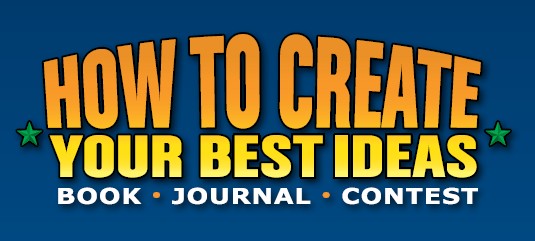 Laurene and John Gast Best Ideas Publishing, Inc
www.bestideascontest.com
Learn How To Bring Your Ideas To Life

Enrich Yourself by Enriching Others

Enter the $64,000 Best Ideas Contest

Everyone's idea is eligible!


Meeting L
ocation

in person

Kauffman Foundation Conference Center
4801 Rockhill Rd. KC, MO 64110

map
online

Participate via LIVE web stream

here
The Inventors Club of Kansas City (ICKC) is a Certified Member organization of
the United Inventor Association (UIA) and the GuideStar Exchange seal of approval.